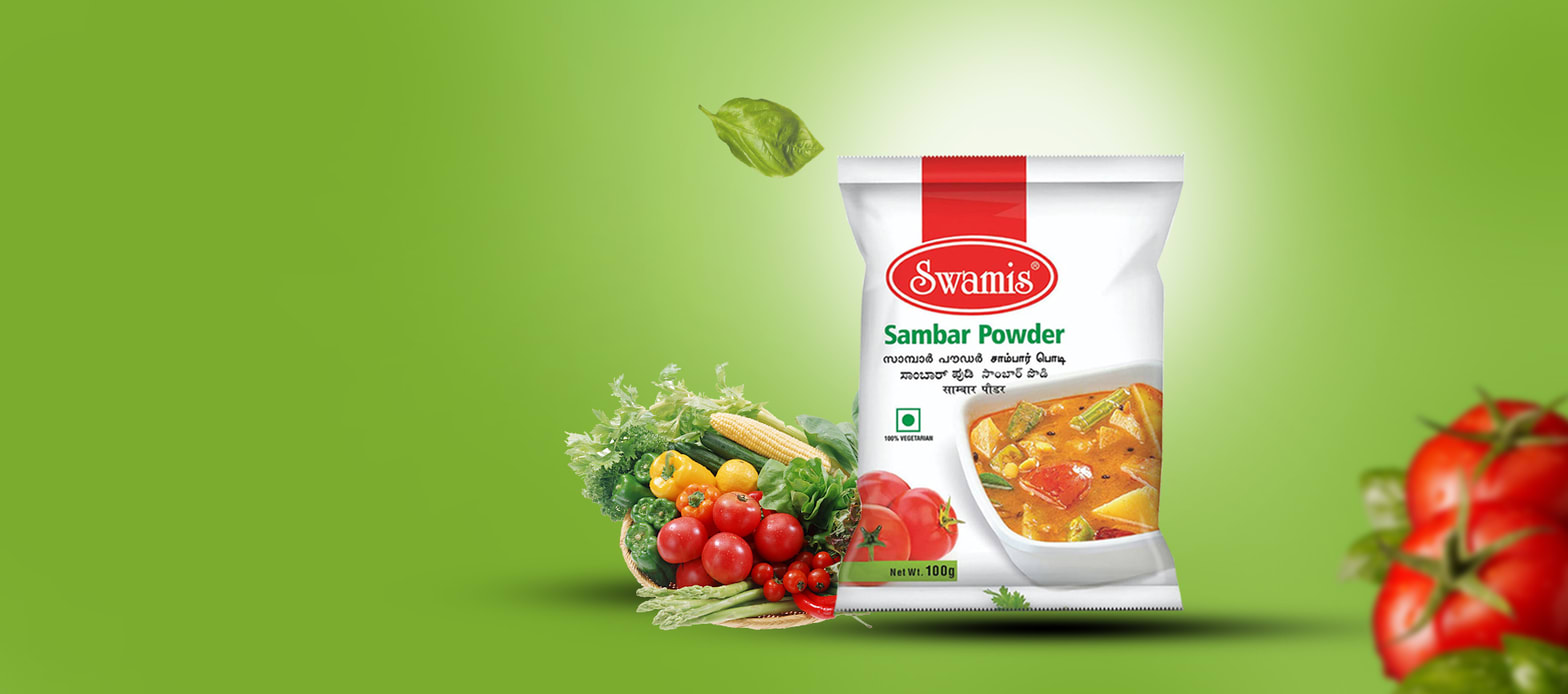 Sale up to 5% off
Flavorful
Pure Spices, Spice Powders & Masalas
Enquire Now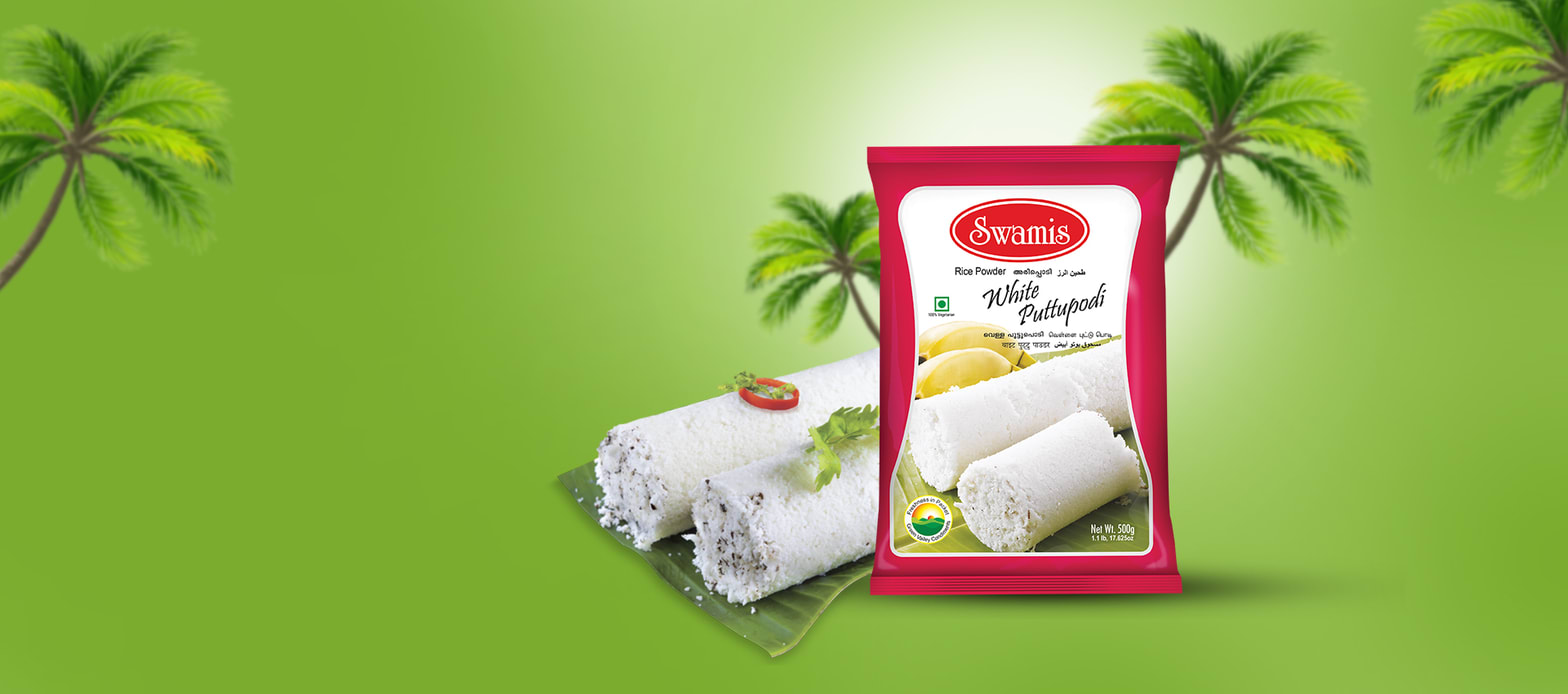 Top sellers
Delicious
Breakfast Rice & Wheat Powders
ENQUIRE NOW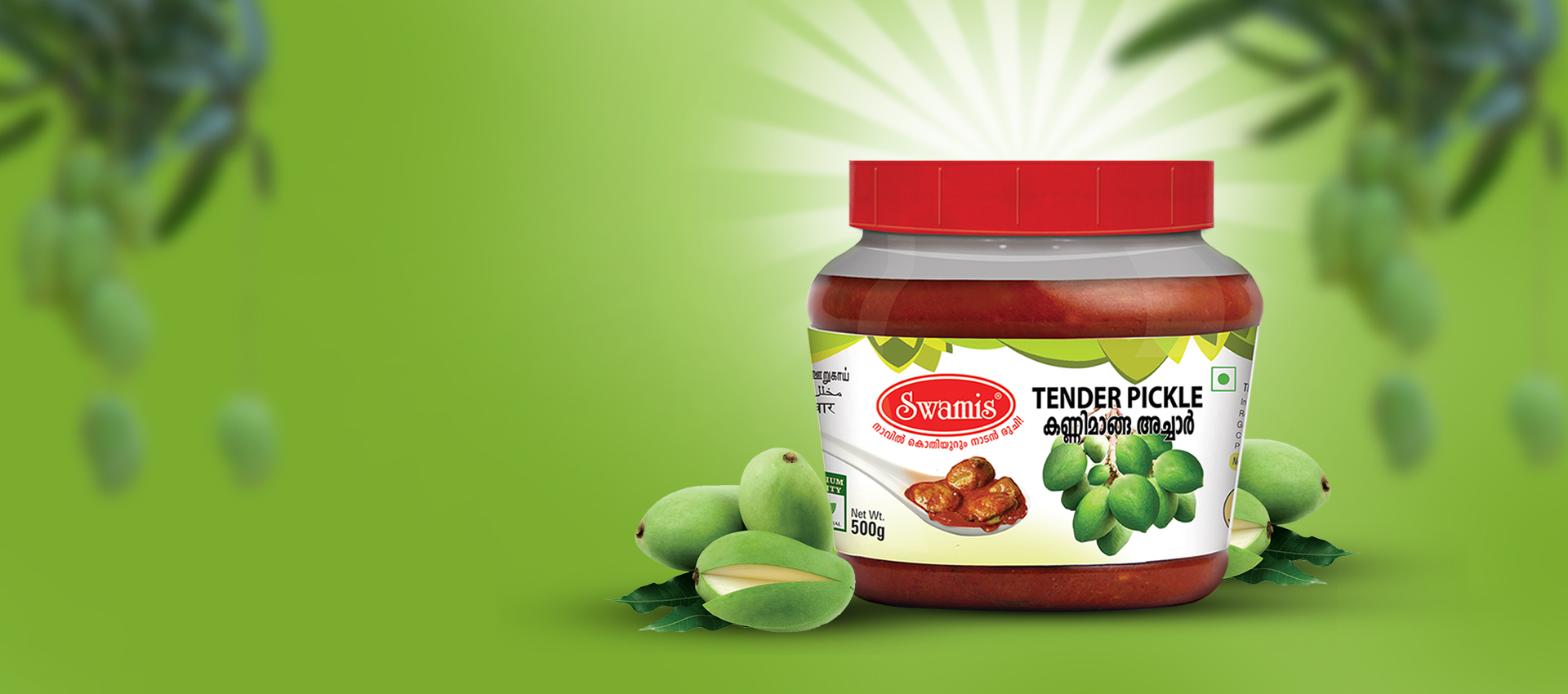 Top sellers
Wholesome
Rice, Pickles, Seeds and Dry Fruits
ENQUIRE NOW
SHOP NOW
Traditional Foods - Finest in Nutrition
Green Valley Condiments is a renowned and fast-growing exporter of ground spices and spice based products across the world. The company is engaged in processing, packaging, and exporting some of the finest grade ground spices and curry powders of healthy nutritional value in the brand name of Swamis foods. The company's brand 'Swamis foods' is much loved across India, the UK, and the Middle East, especially by South Indians and the South Indian diasporas.
Swamis foods are known for their authentic flavours and rich aroma. Green Valley Condiments is renowned for its supreme quality in food production and packaging. Swamis is no different, easily making us the best curry powder brand in Kerala. Swamis elicit goodness from each of our food products, giving utmost importance to quality. With a custom range of packaged food products, including spice powders, pickles and chutney powder, blended masala powders, and more, Swamis foods cater to a diverse audience.
Swamis Foods – the zing of nutritious richness
Our products come from hand-picked ingredients from an exquisite range of essential spices carefully grown in the terrains of Kerala. Each of these undergoes a thorough inspection to ensure every grain of Swamis curry powder and spice powder mix is consistent to taste. Traditional cooking in the southern regions of India is known for its nutrition quotient. We bring this goodness into each of our food products. It's not just about being healthy. The taste is something that triggers a good amount of nostalgia. Our products focus on bringing the authenticity of traditional cooking into the modern kitchen. Helping you make healthy choices without compromising the taste.
Swamis food products – the magical aroma of good health
Currently, the No 1 food manufacturing company in Kerala, Green Valley Condiments, have been a pioneer in the food export industry. Swamis foods is one of their most successful range of powdered food products. The company has pledged to bring the original taste of South India to the world. Swamis creating smiles in the kitchen.
Swamis food products as a food manufacturing company, have had a
Read more